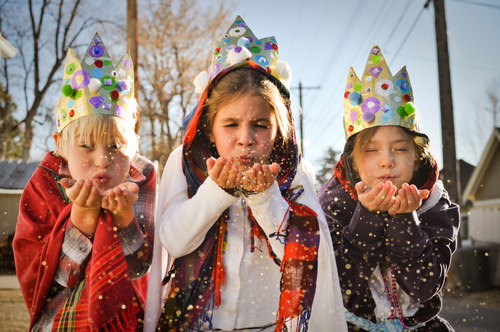 I've had an epiphany! Actually, we're all having another Epiphany.
It's more than a sudden inspiration; it's a season on the church calendar. It's the time of year we celebrate the arrival of the Wise Men.
The Wise Men were astrologers. They were star and sky readers.
A star led the Wise Men to Jesus, but if you read the story closely, it seems like they got lost along the way.
I can relate to that. Sometimes I, too, get lost on the way to God.