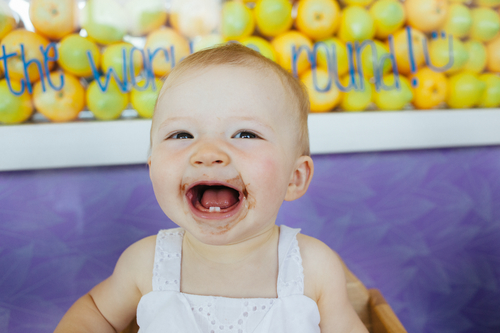 Messy Can Be Beautiful
By Beth Demme
My daughter is an artist. She has always had an eye for shape and color and an incredible ability to understand spatial relationships. I find her skills especially amazing because they are so different from my own.
Spatial relationships–and all things geometrical–are fairly mysterious to me.
I remember feeling utter confusion as a child looking at the night sky. It looked two-dimensional to me. My parents assured me the stars were spread out in every direction, but the whole scene looked like a dot-to-dot puzzle on a flat piece of paper. I couldn't comprehend the depth of space.