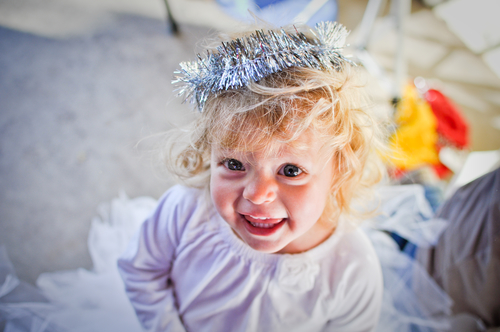 Unexpected Jesus
By Beth Demme
And she gave birth to her firstborn son and wrapped him in bands of cloth, and laid him in a manger, because there was no place for them in the inn." (Luke 2:7)
For church folks this line is so familiar most can probably recite it from memory, even if they aren't much on memorizing Bible verses. It is an integral part of every Christmas pageant, no matter how humble. In terms of world-changing events, it is a drop the mic moment—the birth of Christ.
And yet, we tend to forget how unexpected it is.
We expect God to use the mighty and powerful to do mighty and powerful things. We expect God to work in big, extraordinary ways. But actually, the birth of Jesus gives us the opposite perspective.
For the birth of Jesus, we might expect God to use a king and a queen, important people from an important place. But no, we start with an unmarried couple from nowhere—Mary and Joseph from Galilee in Nazareth. It's hard to draw conclusions from what is not said, but I think it's interesting that the Bible doesn't describe Mary or Joseph as especially pious or righteous.
We do know from what is said that God doesn't work with the most well-respected couple in Judaism, or even someone important in the Roman Empire. God didn't find someone who was imminently believable and memorable to the people of the day. Instead, God found someone who was willing.