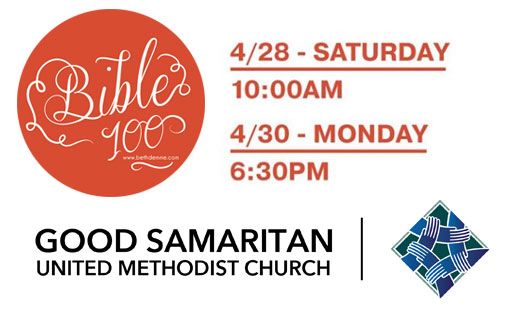 Learn the Bible faster than you ever thought possible. In this workshop, Beth will take you through the entire Bible, Genesis to Revelation, in only 100 minutes. There's no multi-week commitment. There's no homework.
Come and see that the Bible is manageable and meaningful.
How does Beth do it? She uses the skills she learned as an attorney to synthesize and present the overall story of the Bible in a condensed format that's easy to understand.