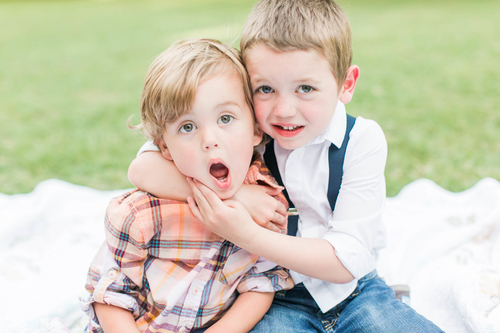 Wrestling With God
By Beth Demme
Sometimes I hold on too tightly to God. To be more precise, I hold on too tightly to my ideas about God.
I unintentionally put God in a box.
You probably know the story of Jacob wrestling with God.
I love how Jacob's story gives us permission to "wrestle" with God. It's a poignant illustration of the reality that God is not detached or hands-off when it comes to his people.
It also reflects the reality of my relationship with God. Like Jacob, I wrestled with God before I understood the truth of God's unconditional love. From time to time, I still feel like I'm wrestling with God.
Maybe, like me, you have read Jacob's story many times. Maybe like me you missed an important detail.