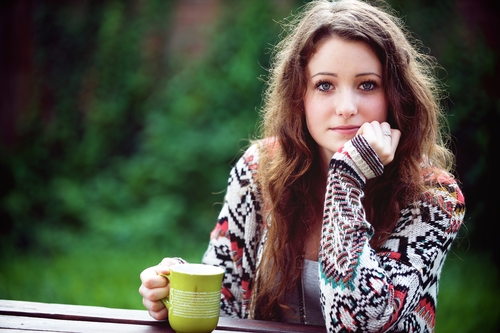 Time Traveling Emotions
By Beth Demme
Are you a time traveler? No? Are you sure?
Hear me out, because the truth is you might be. Or at least, you might be living like one.
I've never been good at science (especially the mathy parts) so I have no idea how actual time travel would work, even in theory, but I have noticed that many of us allow ourselves to be dragged back into the past.
Sometimes going back can be good. It's sweet to reminisce about special memories and remember "the good ole days." I'm a very sentimental person, so I love to share my memories and hear other people's, too.
On the other hand, sometimes we are involuntary time travelers. The painful memories and "the hard ole days" pull us back in time. A smell, a song, a phrase, or a touch can trigger a memory so visceral we experience a past disappointment, hurt, or trauma again and again.
We can be dragged into the past by feelings we think we've ignored into oblivion.
We do this until we accept a hard truth: we cannot make feelings disappear by pretending like they don't exist. Our feelings wait … and wait … and wait to be processed. They can be oh so patient.
When my daughter was a little girl, she tended to have a stiff upper lip. She never wanted to let her tears out. She would try to hold them in, even when I could tell they needed to flow. More than once I heard myself softly telling her, "it's okay to cry. Those big feelings are only going to get bigger if you stuff them down. Crying will probably make you feel better."
Tears are cleansing. Not just for the face, but for the soul. 
Every tear is a capsule of emotion.
When those capsules break open and the emotion is released, we tend to feel a little lighter. As we wipe away our tears, we also wipe away some of the emotional baggage that comes with negative memories.
There's quite a bit of crying in the Bible. When I teach Bible 100, I tell people early on that they have to memorize a Bible verse. Can you guess which one? John 11:35 (KJV), "Jesus wept."