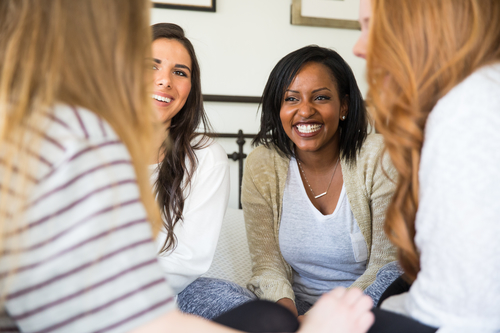 Unicorns and Girdles in the Bible
By Beth Demme
Did you know that Bible translators may have invented the unicorn? Learning tidbits like this has made the Bible, and Bible study, more manageable and meaningful to me; I hope it does the same for you.
The King James Version uses the word unicorn nine times, all in the Old Testament.
There is an additional reference in Daniel 8:5 to a flying goat with "a notable horn between his eyes," but the word unicorn isn't specifically used there.
How did the King James Version come to include unicorns?