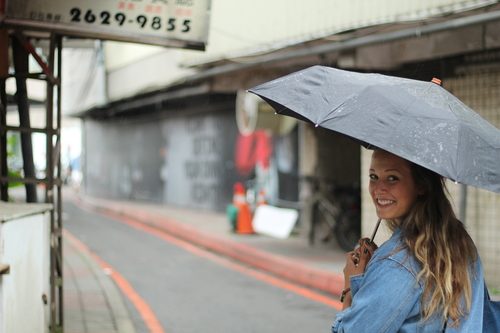 Jesus Is Authority and Mystery
By Beth Demme
Jesus is an interesting mix of authority and mystery.
In Mark 1:21-28, Jesus is teaching in the synagogue on the Sabbath and people are "'astounded" at his authority. Jesus is there at the synagogue with a small group of disciples who also responded to his authority. Just a few verses earlier they were fishermen. Jesus approached them and said "follow me" and they did! They dropped everything to follow him. (Mark 1:16-20)
While Jesus (and the fishermen-disciples) are in the synagogue, an unclean spirit identifies Jesus as "the Holy One of God." Jesus dispenses with the spirit, which only makes the people in the synagogue more "amazed." They ask, "What is this? What's going on here?" (Mark 1:27, NRSV & MSG) Mark says that from that point on "the news about Jesus spread throughout the entire region of Galilee." (Mark 1:28, CEB)
Notice, the unclean spirit says who Jesus is, but Jesus doesn't. He doesn't offer any explanation of who he is or where his authority comes from.
I love this!
By not declaring his identity/divinity here, Jesus invites us to think about the big question – from where does his authority come?
The mystery is part of Jesus' message, too.